DATE – 2011
DISCIPLINE – Art
MEDIUM
STATUS
WEBLINKS
http://interaccess.org/exhibition/strategic-arts-initiative-20
http://v2.nl/archive/works/displaced-perspectives
http://1995-2015.undo.net/it/evento/128342
A project done for the 100th anniversary of McLuhan's birth in collaboration with V2 in Rotterdam and the McLuhan Program in Culture and Technology at the University of Toronto for the "Strategic Arts Initiative 2.0" exhibition which used 2 robots with cameras v to link Rotterdam to Toronto. The group exhibition included works by Doug Back, Carl Hamfelt, Laura Kikauka, Graham Smith, David Rokeby and Norman White. The "Strategic Arts Initiative 2.0" exhibition was funded through a Media Arts grant from the Canada Council of the Arts.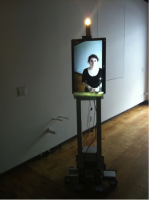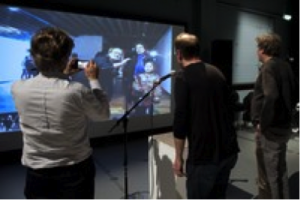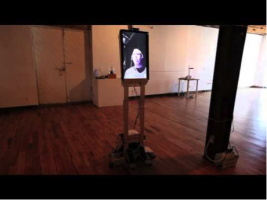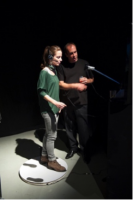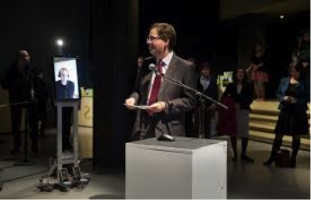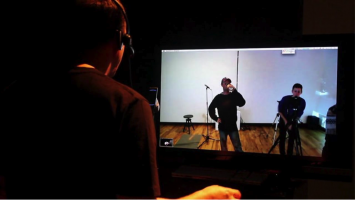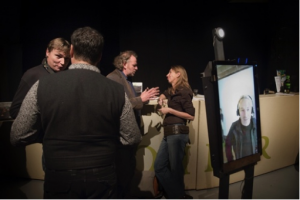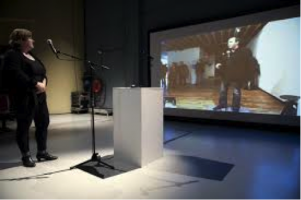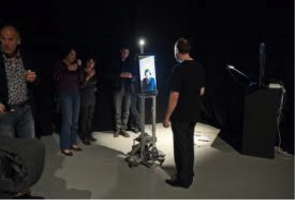 https://vimeo.com/44733804