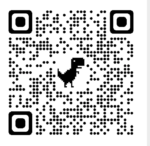 LOCATION – Redwood Theatre
1300 Gerrard St E, Toronto M4L1V7
DATE – Saturday Sept. 17, 2022, Noon – 9pm
Sunday Sept. 18, 2022, Noon – 6pm
September 21-24 – By appointment (437) 249- 1137
DISCIPLINE – Art
MEDIUM – Video/Photo Installation
Writer, Producer and Director- Graham Smith
Editor and Cinematographer – Chris Terry
Media Artist – Jeff Mann
First Nations Consultant – Philip Cote
Video Documentation – Dave Brunning
Assistant Camera – Ron Hewitt
Production Co-ordinator – Tony Tobias
Engineering Consultant – Gerd Kurz
Electronics – Doug Back
Metal Fabrication – James Maxwell
Photo Documentation – Miki Mervaslov
Assistant Editor – Samantha Chung Sang
Web Design – Steev Morgan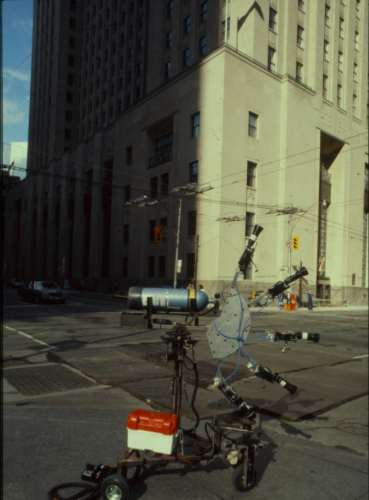 The world exists without the construct of a frame as the spherical 360 by 180 degree bubble of all possible perspectives that defines a point in space is in essence "borderless" as it is the constraint of human vision which limits our view to only a portion of this "sphere in space" that defines a frame. As humans we look all around us over time and scan our environment to build up an understanding of our environment and view the world as a series of "frames" that allows us to build up an understand the world around us and navigate through it. It is this element of the human experience, the limits to our visual construct and the integration of time into our perceptual understanding of the world, that lies at the heart of HELIX as it is a piece which expands the human perception of panoramic space.